Cannamedical® Pharma files claim for damages against the Canadian company Aurora Cannabis (TSX: ACB)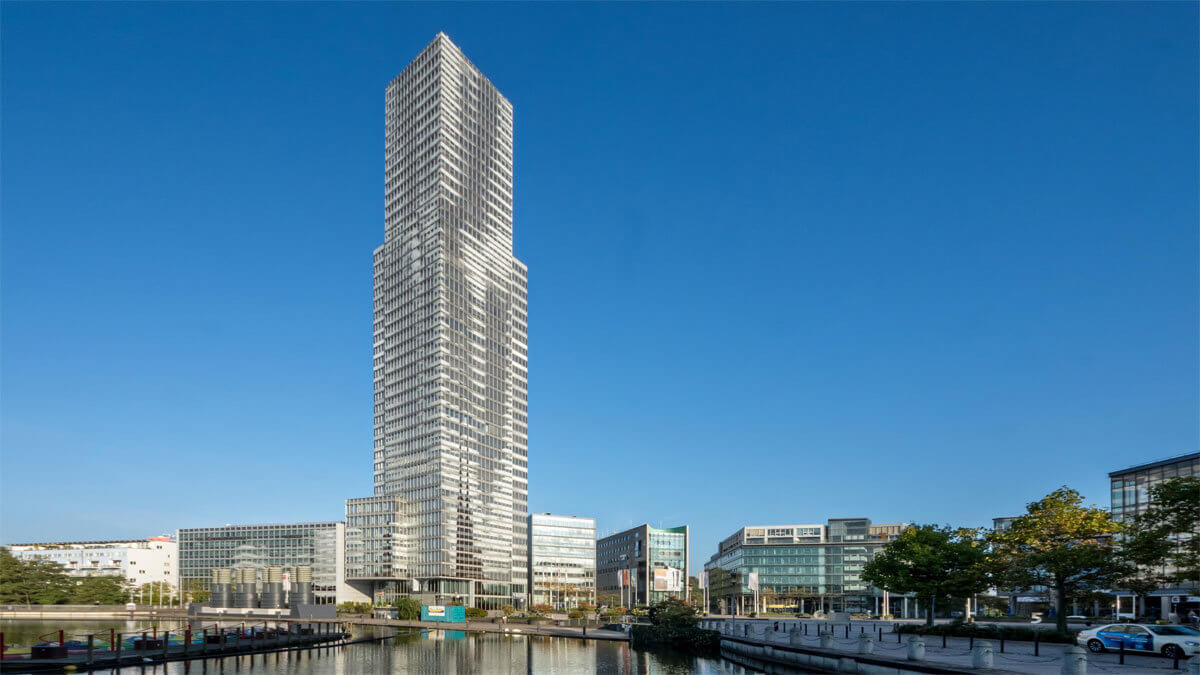 Cologne – Cannamedical® Pharma GmbH has filed a claim in the courts of Ontario, Canada seeking significant damages against Aurora Cannabis Inc. and MedReleaf Corp., two Canadian producers of medicinal cannabis. The claim alleges that MedReleaf and Aurora have breached the terms of a commercial agreement between Cannamedical and MedReleaf pursuant to which MedReleaf Is obliged to deliver a monthly supply of medicinal cannabis to Cannamedical.
Aurora acquired the formerly independent medicinal cannabis producer MedReleaf for the equivalent of almost 3.2 billion CAD on July 25th, 2018.  At the application of Cannamedical, the district government of Cologne had successfully completed the full GMP certification for MedReleaf's "Markham Facility" for the cultivation of medicinal cannabis on August 1st, 2018.
Cannamedical has complied with all terms of the agreement with MedReleaf and has submitted numerous binding purchase orders for the delivery of medicinal cannabis, including orders for product that was to be delivered in August and September 2018. MedReleaf and Aurora did not deliver any product pursuant to those orders.
At present, MedReleaf received two valid import permits  issued by  the German Federal Opium Agency for a total of 450 kilograms of medicinal cannabis. The said permits are valid for a three-month period from the issuing date.
Due to long-term strategic planning, Cannamedical® is confident that they will be able to compensate for delivery bottlenecks in the near future and to be able to keep supplying German patients in the best possible way.