MedReleaf signs supply agreement with Cannamedical Pharma GmbH in Germany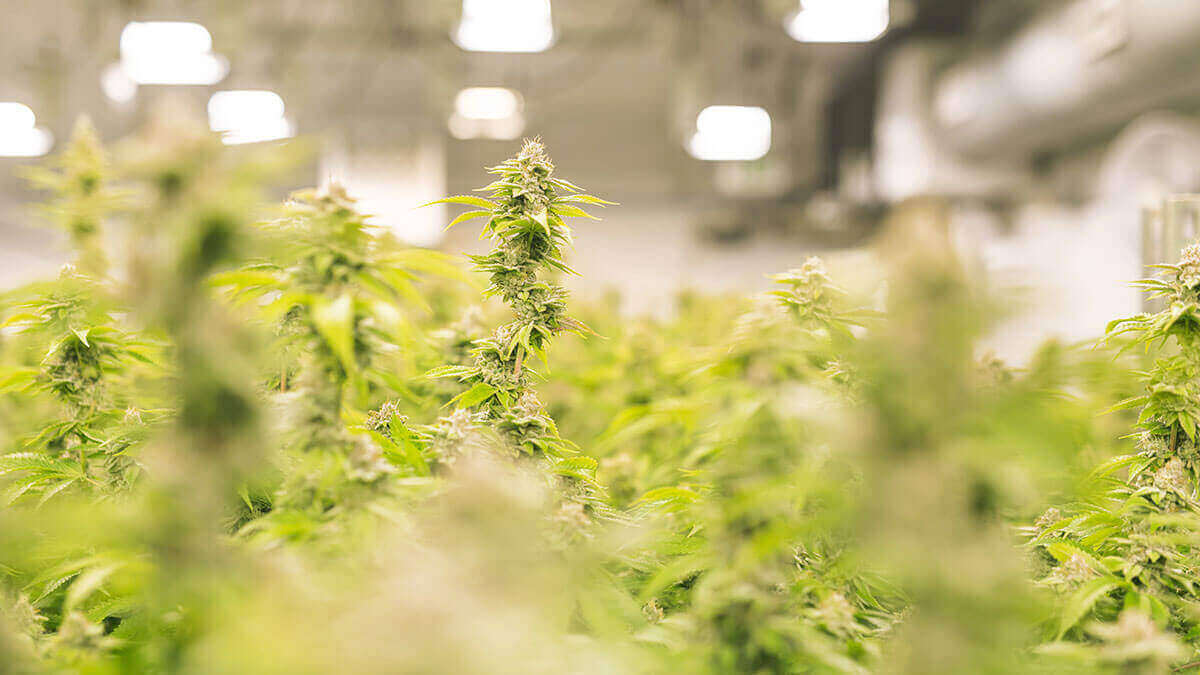 MedReleaf Corp. (TSX:LEAF) ("MedReleaf" or the "Company"), Canada's first and only ISO 9001 and ICH-GMP certified cannabis producer, today announced that it has entered into an agreement to become the largest supplier of medical cannabis products to Cannamedical Pharma GMBH ("Cannamedical"), a leading medical cannabis distributor to pharmacies in Germany. MedReleaf will provide Cannamedical with monthly exports of five of its premium strain varieties significantly improving the predictability and security of drug delivery to the German market. Sales to Germany will commence promptly upon the expected receipt of MedReleaf's European Medical Agency Good Manufacturing Practices ("GMP") certification and export permit from Health Canada in the coming weeks.
Germany is poised to become the largest federally regulated medical cannabis market in the world, with a population of over 82 million, approximately 89% of whom are covered by the public health insurance program and the remainder covered by private insurance plans. The current medical cannabis laws in Germany came into effect on March 10, 2017 and without domestic production, cannabis is being imported to meet the rapidly growing demand.
"Federally legal markets for cannabis outside Canada are by and large focused on medical applications. This plays to MedReleaf's core strengths in R&D, innovation, quality control, and pharmaceutical grade standards," said Neil Closner, President and CEO. "Medical cannabis in Germany has been in short supply and Cannamedical is an ideal partner to bring MedReleaf's premium cannabis products into Germany as one of Europe's leading cannabis distributors with shared values on patient-centricity, a proven track record, and a growing network of 1,800 pharmacies."
"We are very much looking forward to supply all patients in need of medication with premium quality cannabis produced by the leading Canadian cannabis producer. Both companies have grown in a strong and excellent partnership to implement all German GMP standards in close collaboration." said David Henn, CEO.
About MedReleaf Corp.
Voted Top Licensed Producer at the 2017 Lift Canadian Cannabis Awards, MedReleaf is an R&D-driven company dedicated to innovation, operational excellence and the production of top-quality cannabis. Sourced from around the world and carefully cultivated in one of two state of the art ICH-GMP and ISO 90001 certified facilities in Ontario, the Company delivers a variety of premium products for the global medical market and is committed to serving the therapeutic needs of its medical patients and providing a compelling product assortment for the adult-use recreational consumer.
For more information on MedReleaf, its products, research and how the company is helping patients #livefree, please visit MedReleaf.com or follow @medreleaf
About Cannamedical
Pioneering in the German cannabis industry, Cannamedical has been one of the first to specialize in highly efficient pharma distribution and marketing in accordance with the narcotics regulations. The privately-owned, GDP certified company holds all licenses required for medical cannabis import to Germany, distribution and export within the European Union. Cannamedical, as independent wholesaler has expertise in cannabis products and is serving an established and growing network of pharmacies all around the country.